latest news...

· Mark's exciting new play Dare To Do will soon start rehearsals in east London. Directed by longtime collaborator, Jeffery Kissoon, this award nominated play is an entertaining and poetic look at finance in a pre and post austerity Britain. You can find more details here a play by mark norfolk

· Mark's enagaging fifth feature film, Kunati, shot in Kosovo nears the end of postproduction. More info

·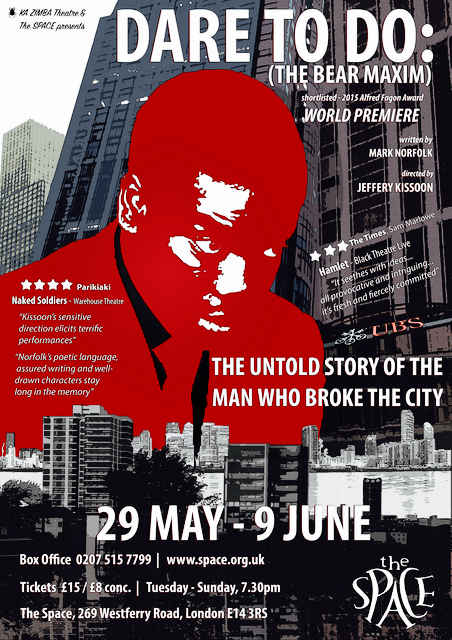 Mark's award nominated play, 'Dare To Do' premieres in London on 29th May.

·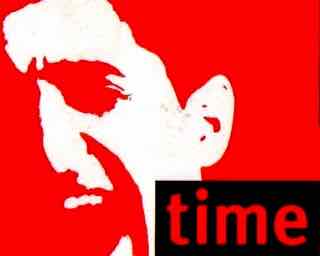 'Time' recently had its world premiere screening at AFC Global Fest in Kolkata, India.

·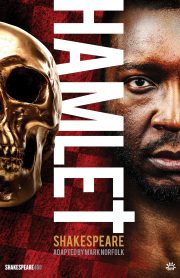 Mark's latest available Playtext from Aurora Metro Publishing

other news...

· Mark is currently in prep for an exciting new stageplay due for production in the summer in London venue, to be directed by Jeffery Kissoon.