latest news...

·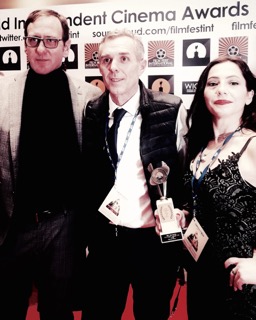 I, Father screens as an Official Selection this autumn at the Palermo International Film Festival and Sesquicentenary, a short film exploring Gandhi's legacy, also screens in Italy... In the meantime, why not check out Mark's latest film and book publications below...
·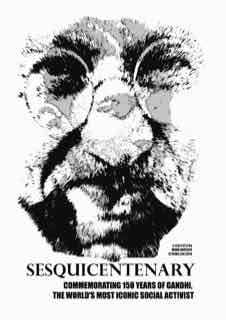 Sesquicentenary, 21', UK, 2019.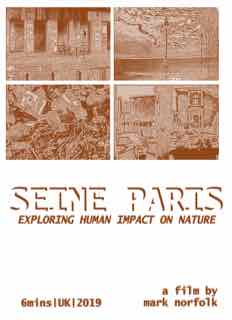 'Seine Toxique, 6', UK, 2019.

·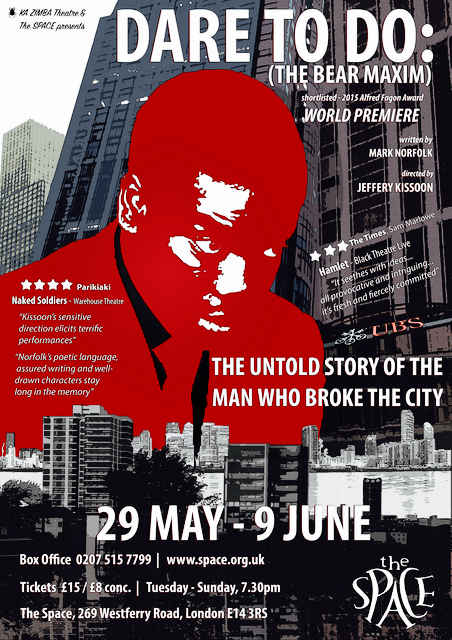 'Dare To Do'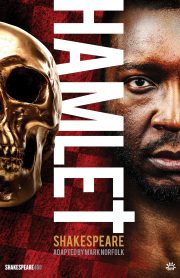 'Hamlet' (Aurora Metro Publishing).

other news...

· Mark is currently in development of a number of theatrical projects and an international feature film. He is also involved in filming sequences for a new archive heritage project produced by Pascal Theatre Company.