latest news...

·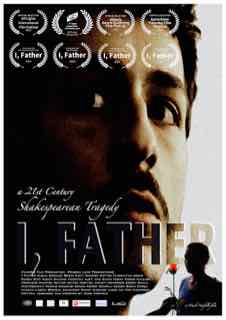 I, Father recently had its European Premiere in Geneva as an Official Selection at the Eurocinema Festival where it picked up a nomination for Best Psychological Drama... Sesquicentenary, a short film exploring Gandhi's legacy, has been selected for its world premiere screening at the Sahar International Film Festival, as well as two other screenings in India... experimental essay film, How Do You Sleep at Night? screens in Delhi late summer... Mark's short play Dinner With Bono will have a rehearsed reading at a community theatre festival in London, late July-more details about this and other events follow in the coming weeks. In the meantime, why not check out Mark's latest book publications below...
·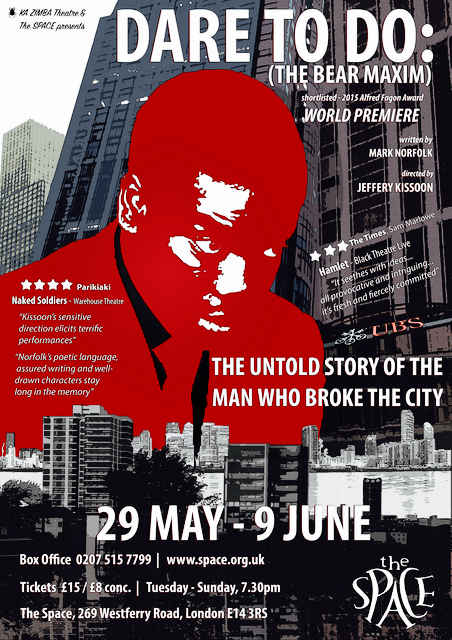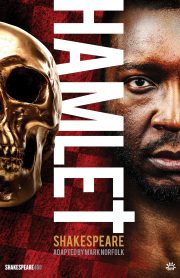 'Dare To Do' & 'Hamlet' playtexts available (Aurora Metro Publishing).

other news...

· Mark is currently in development of a number of theatrical projects, including three new fiercely contemporary plays and an international feature film. He is also involved in filming sequences for a new archive heritage project produced by Pascal Theatre Company.