latest news...

·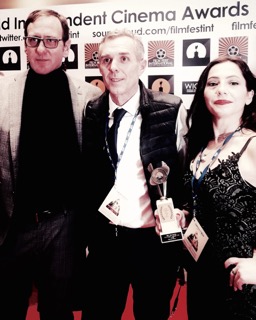 Mark's feature film, I, FATHER screens as an Official Selection at World Cinema Milan and at the World Film Fair in LA in November ...
·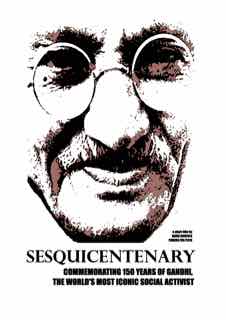 SES-QUI-CENTENARY, Mark's short film exploring the life and legacy of Mahatma Gandhi has its World Premiere screening at the XXII Religion Today Film Festival in Trento, Italy October 2nd...
·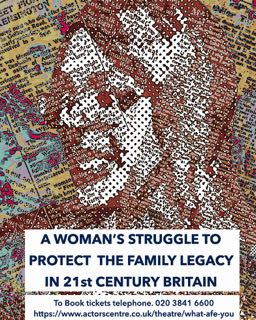 Mark's brand new play WHAT A' FE YOU has been selected for 'Motherhoods', a work-in-process project as part of the John Thaw Initiative at the Actors' Centre, London this November... In the meantime, check out Mark's latest published playscripts below...
·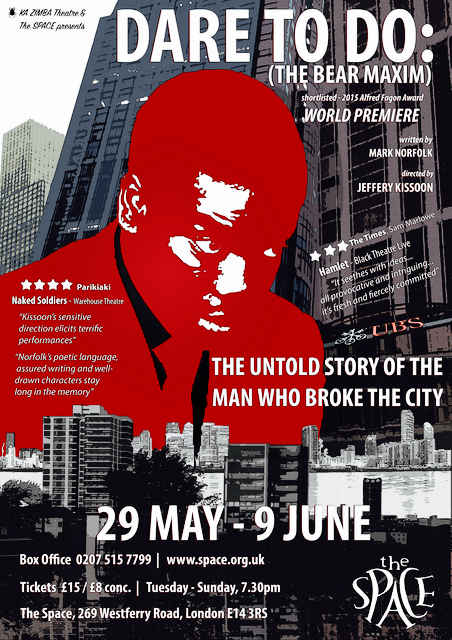 'Dare To Do'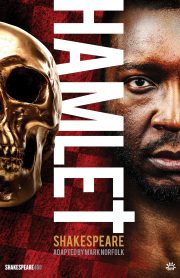 'Hamlet' (Aurora Metro Publishing).

other news...

· Mark is a member of the production crew filming sequences for Lost Jews, a new archive heritage project produced by Pascal Theatre Company.