latest news...

·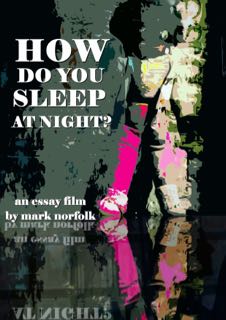 Mark's experimental film exhibition, 'URBAN INTERNECINE INTERCESSION' recently concluded with a premiere screening of his film essay 'How Do You Sleep at Night?' Click image for more details...
·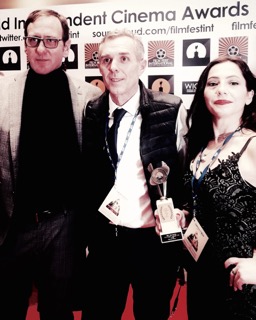 Mark's feature film, I, FATHER is as an Official Selection at the Bridges International Film Festival in Nafplio, Greece 20-25 January and at the London World Filmmakers Festival, 8-15 February. The movie recently picked up awards for Best Foreign Screenplay and Best Director of a Foreign film at the World Cinema Festival in Milan, and recently won Best Experimental Film at the World Film Fair in LA...
·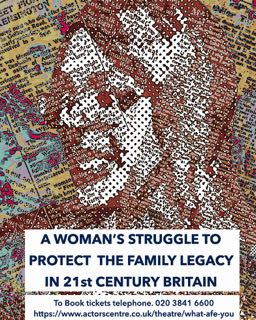 Mark's new play, WHAT A' FE' YU, a tight 3-hander recently performed during 'Motherhood(s)', as part of the John Thaw Initiative at the Actors' Centre, London... In the meantime, you can check out Mark's latest published playscripts below...
·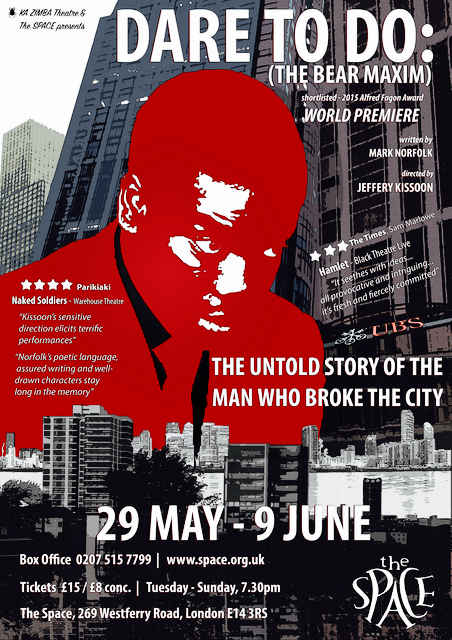 'Dare To Do'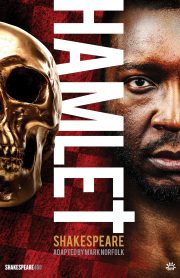 'Hamlet' (Aurora Metro Publishing).

other news...

· Mark is a member of the production crew filming sequences for Lost Jews, a new archive heritage project produced by Pascal Theatre Company. In the meantime he is under commission to pen an exciting new film script as well as having recently finished writing 'Cornucopia Soup' a new contemporary stage play with an Albanian theme for a production in Kosovo in the near future.