latest news...

· Mark is currently in postproduction on KUNATI, a feature film shot in Kosovo. More info

·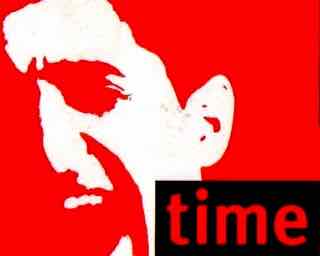 'Time' has its world premiere screening in November at AFC Global Fest in Kolkata, India.

·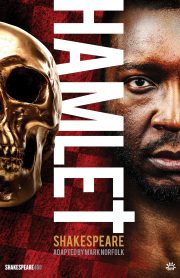 Mark's latest available Playtext from Aurora Metro Publishing

other news...

· Mark is currently collaborating on the development of another indie feature film and is in development on a number of stage productions including a new stage adaptation with director, Jeffery Kissoon.